Here are some of the best Tips & Tricks from our Lapbook Lessson Forum
File Folder Brand: We love Heavy Weight File Folders, they are thicker and much more durable.
Best Types of Glue: Glue Sticks, Rubber Cement, Double Sided Tape, Photo Hinges.
Swivel Stapler:  Jimmie recommended a swivel stapler that will reach the spine of your minibooks.  Similar to this one.
Laminating: This is our favorite laminator.  We purchase discount laminating sheets here.  I usually laminate game pieces, photos of how it works.
Binding Machine:  We personally love our binding machine for combining lapbooking and notebooking, see photos of how it works here.
Helpful Resources for Purchase: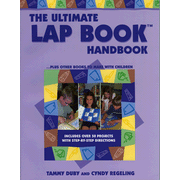 advertisement:

---